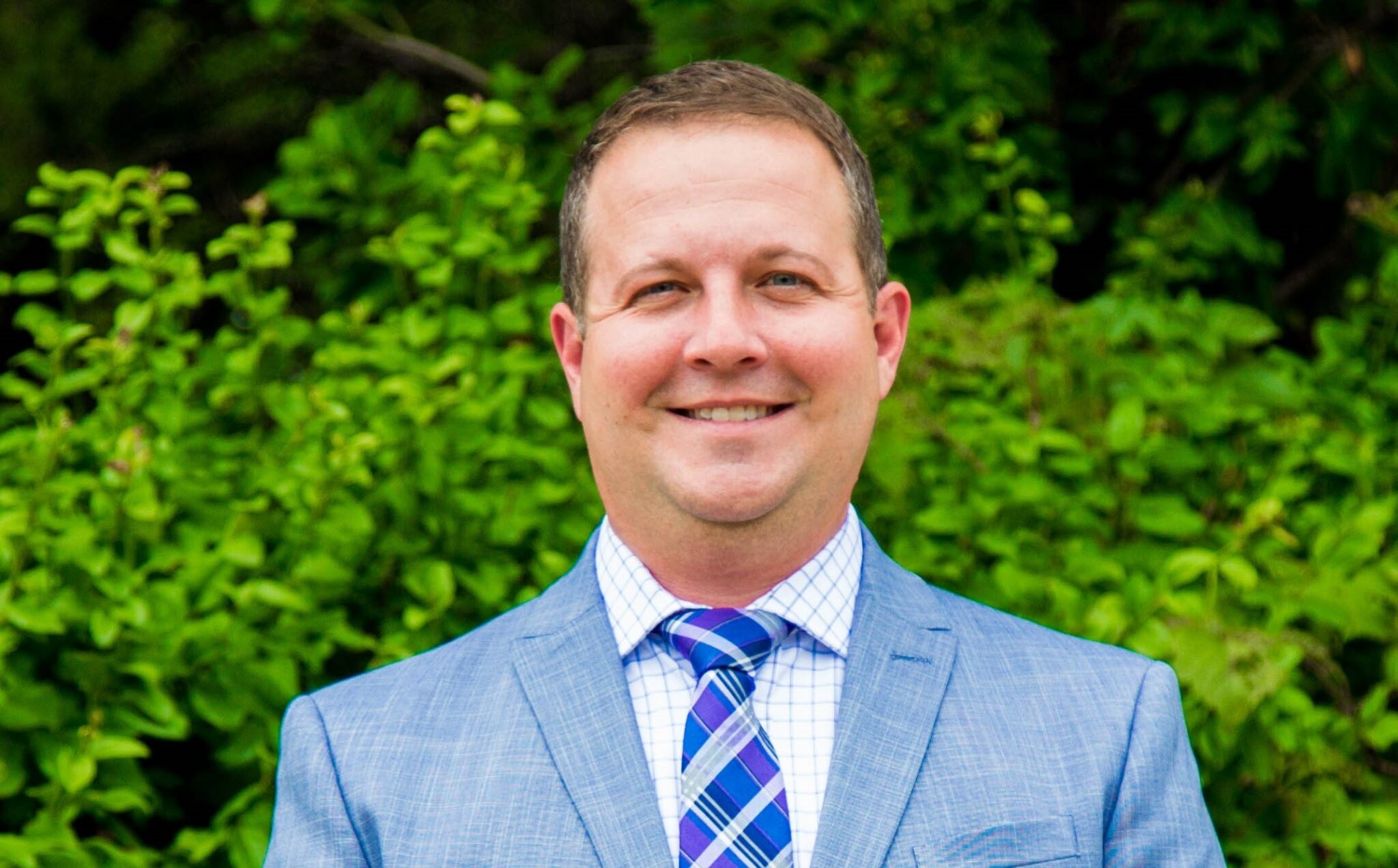 USD 383 has recently hired a new Assistant Superintendent following the promotion of Eric Reid to Superintendent.
Nathan Downs began his new role on Jul. 1 after spending the last five years at the executive director of special education at USD 475. He began his career as a school psychologist in Wamego.
Downs said he was very grateful for the new opportunity and was happy to work with people who are very committed to their job.
Downs is expected to make an annual salary $127,000 in his new position.
Comments
comments