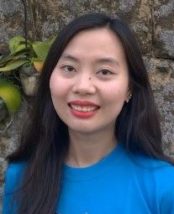 An injury accident involving a pedestrian earlier reported by KMAN resulted in a death.
Hanna Galoso-Estrada, 27, of Manhattan, was hit by a van driven by Jennifer Samenus, 47, of Manhattan, on College Avenue near Dickens Avenue on Dec 21. Estrada was transported to Via Christi Hospital for treatment of her injuries, and then was transferred to Stormont Vail Health in Topeka.
Estrada died from her injuries on Dec 28. According to local media reports over the weekend, the Riley County Attorney's office will review the police investigation report to see if criminal charges are warranted.
The post Manhattan woman killed after being struck by vehicle appeared first on News Radio KMAN.