MANHATTAN — The Manhattan High School Class of 2019 celebrated commencement activities Sunday at Bramlage Coliseum with close to 400 students receiving their diplomas.
For senior student council president Parker Wilson, the prospect of graduation was a bittersweet event.
Wilson says he always sets the bar high for himself, adding that MHS and his family had a big influence on that.
Senior Vice President Kristine Gevock says she likes to work more behind the scenes, including her many hours of community service.
Wilson says his favorite part of his entire high school experience was the diversity he experienced at Manhattan High.
Wilson says diversity isn't all that sets the 2019 graduating class apart.
The 2019 class will see students who are moving onto universities, entering the workforce, going to tech schools, as well as other opportunities nationwide.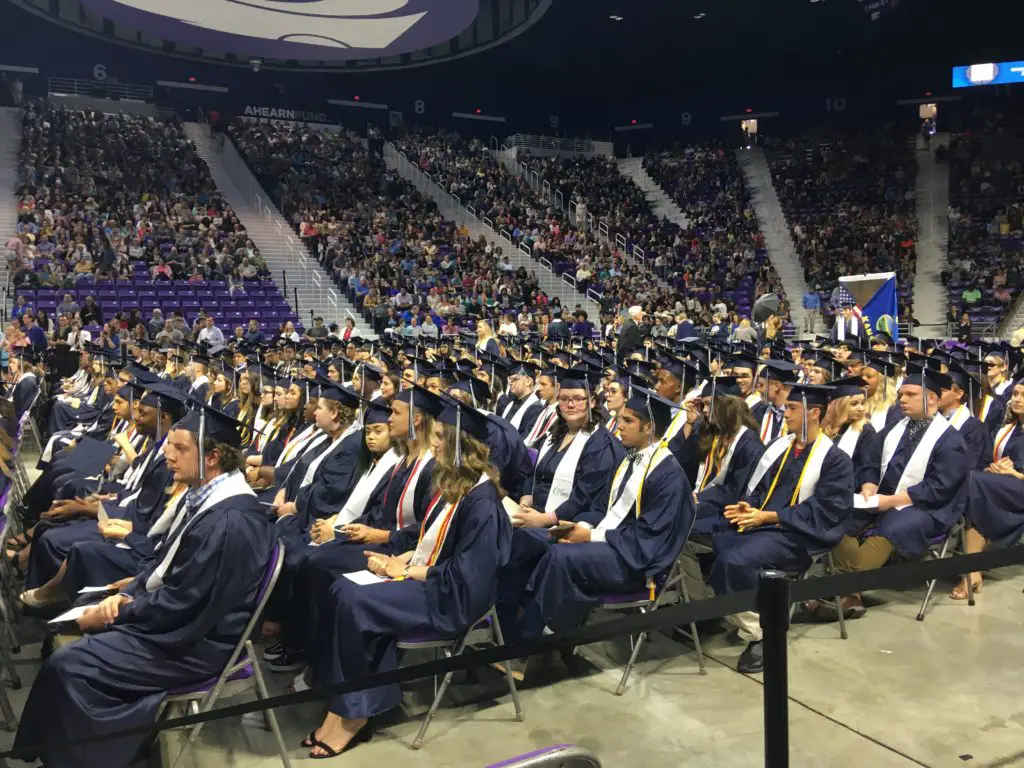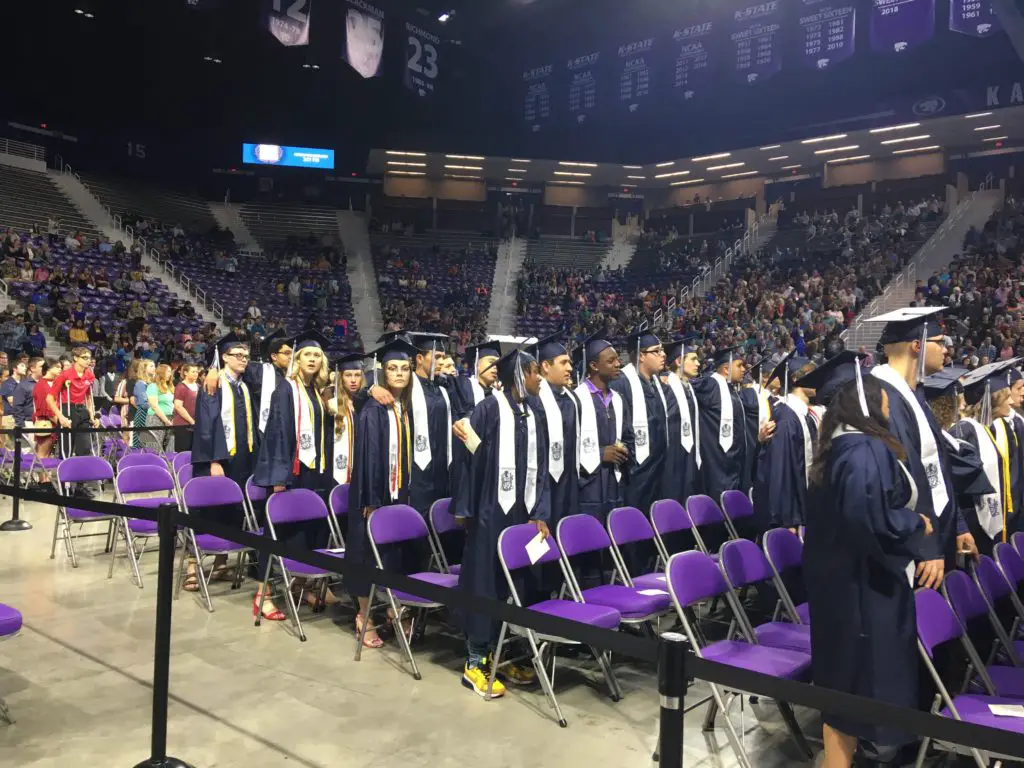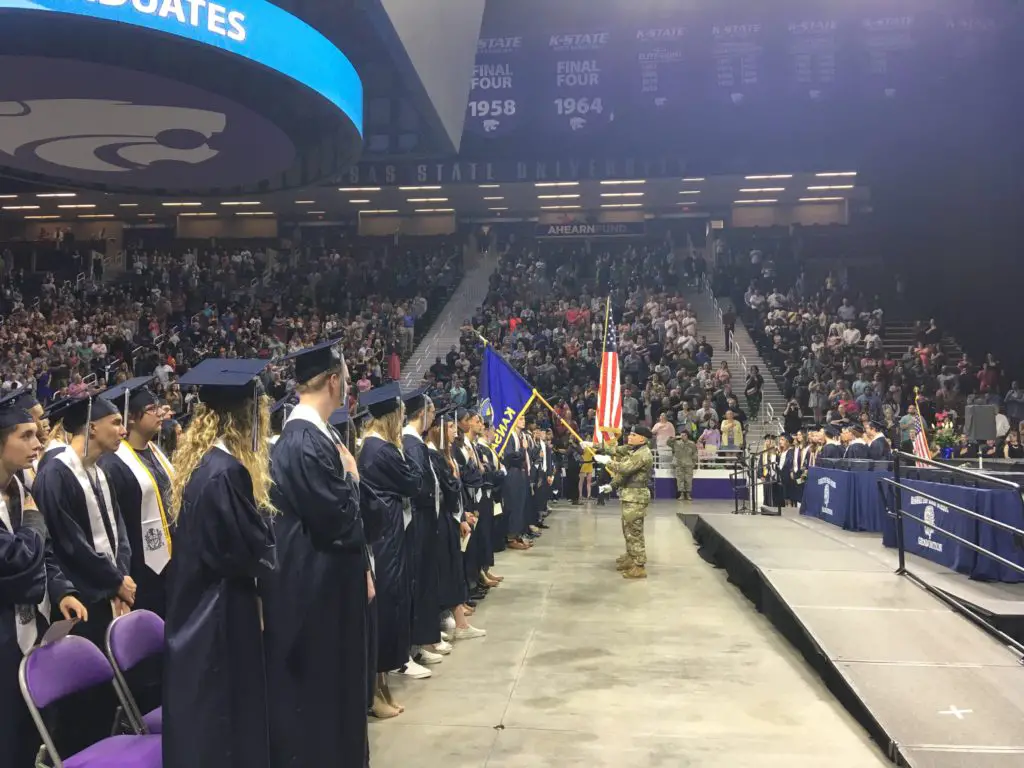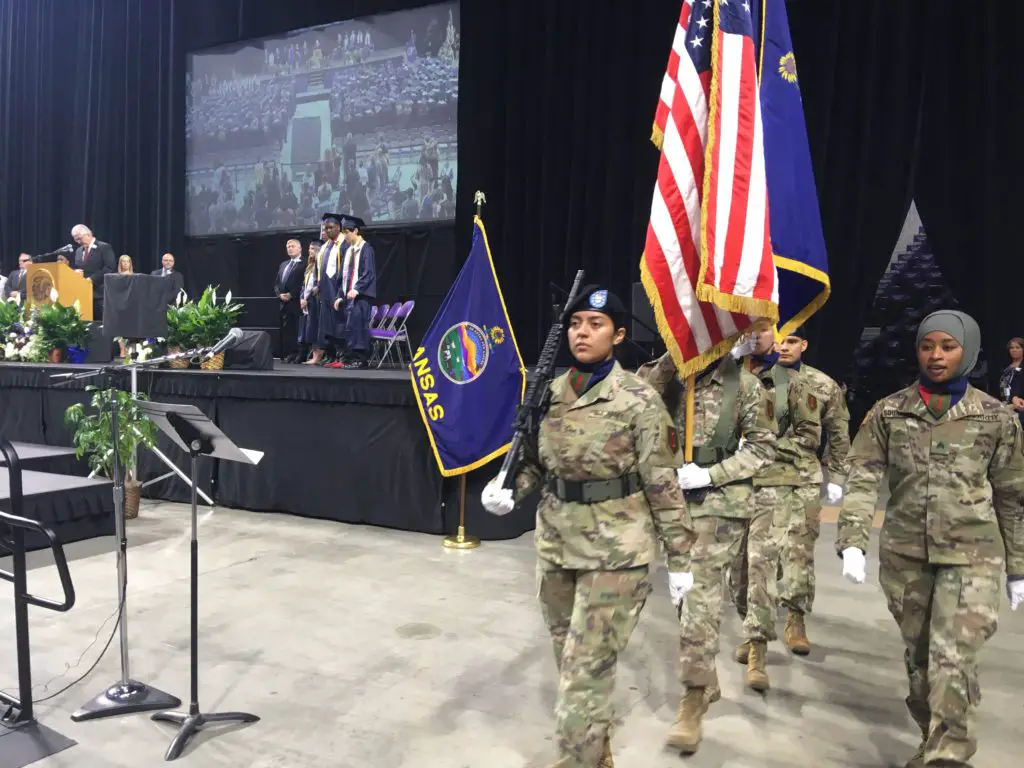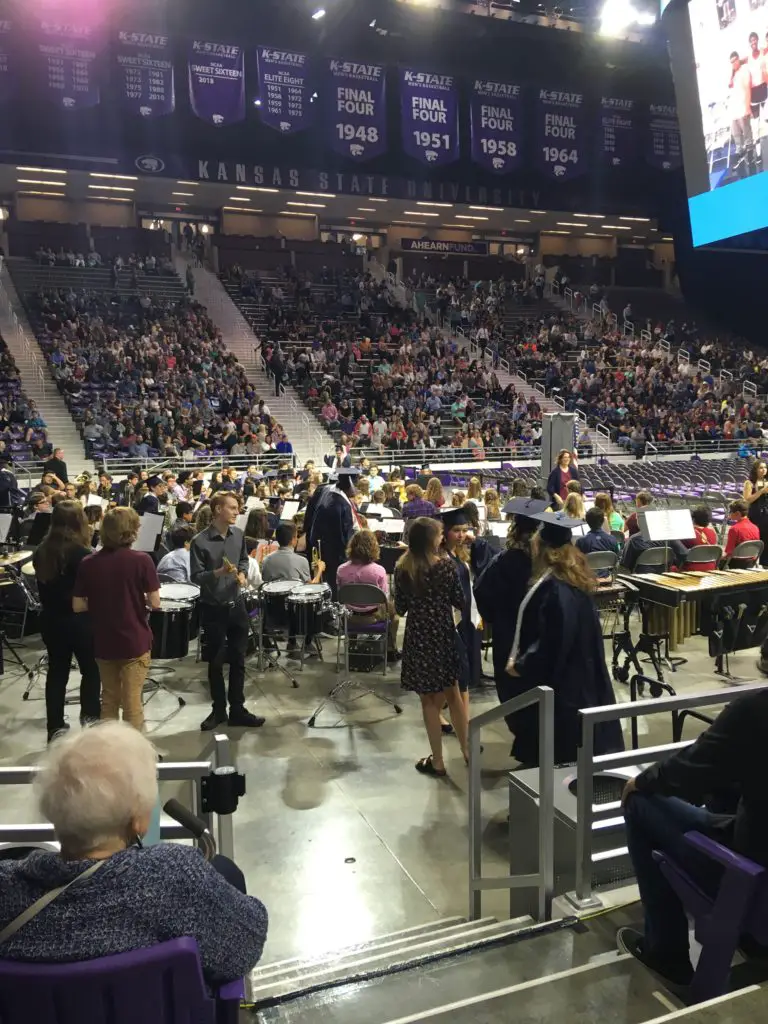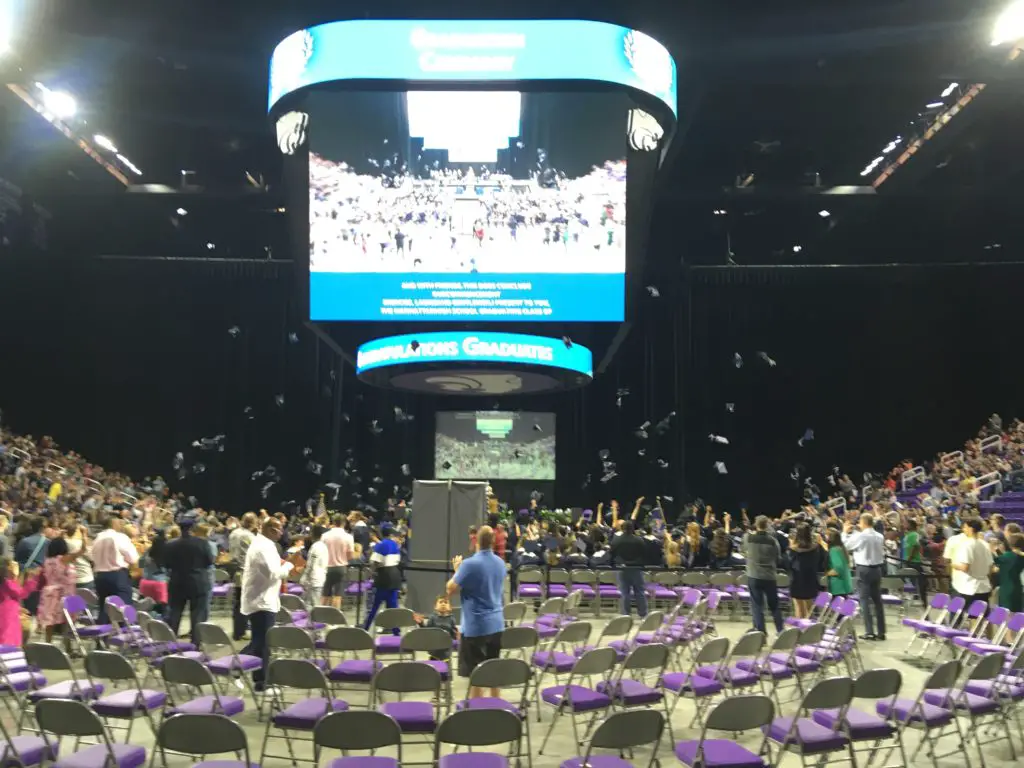 The post Manhattan High says goodbye to Class of 2019 appeared first on News Radio KMAN.