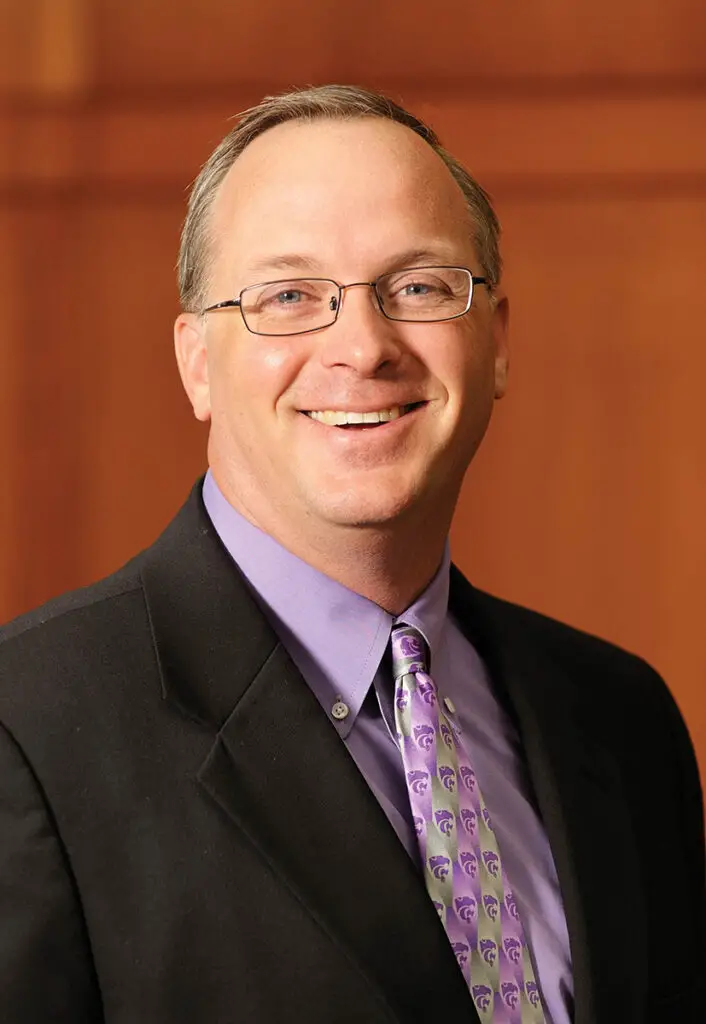 Former Kansas State University milling specialist Mark Fowler died at his Manhattan home Monday. He was 52.
Funeral services will be held at 10:30 a.m. Saturday at College Avenue United Methodist Church.
Fowler, who grew up on a family farm near Emporia, joined the U.S. Wheat Industry in 2017 and was Vice President of Global Technical Services. He worked for K-State for 12 years, becoming associate director at the IGP Institute in the university's Department of Grain Science and Industry. After leaving K-State, he worked for Farmer Direct Foods and later U.S. Wheat.
Vince Peterson, President of US Wheat Associates issued the following statement following Fowler's sudden passing this week:
"Mark's passing is a great personal and professional loss for our organization and the wheat farmers we serve. Mark embraced his work and our mission with enthusiasm; as a result, our technical experts are better equipped and motivated partners for our many customers across the world."
Fowler's career began as a flour miller, first for Cargill, Inc., and then Seaboard Corp. running flour mills, working on projects in Ecuador, Guyana and Haiti and as a technical director of the Africa division within Seaboard's Overseas Group.
Comments
comments