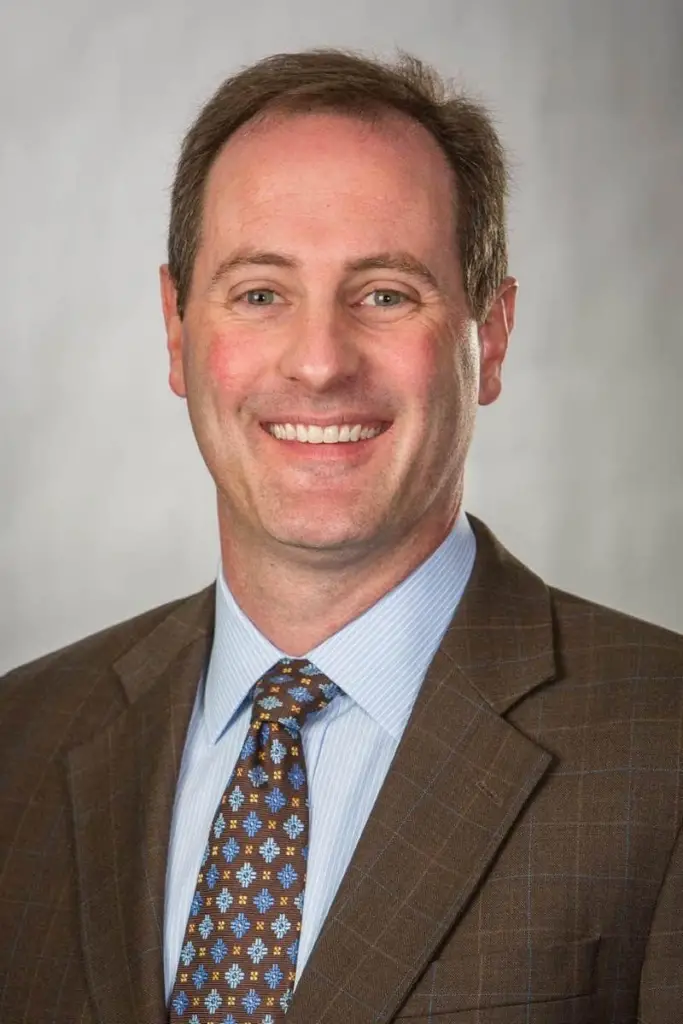 Time is ticking for Congress to consider a tentative deal between President Joe Biden and House Speaker Kevin McCarthy to suspend the nation's debt limit through 2025 to avoid a federal default while limiting government spending.
Kansas 1st District Congressman Tracey Mann joined KMAN's Morning News Tuesday, and says the deal is a mixed bag.
According to the Associated Press, the agreement includes provisions to fund medical care for veterans, change work requirements for some receiving government aid and streamline environmental reviews for energy projects. Some conservatives are concerned the compromise doesn't do enough to cut future deficits.
Congressman Mann says he hopes to see continued work to tackle the nation's debt.
The House is expected to vote Wednesday, giving the Senate time to consider the deal prior before June 5, when Treasury Secretary Janet Yellen has said the U.S. would run out of cash to pay its debt obligations and face an unprecedented default.
Comments
comments